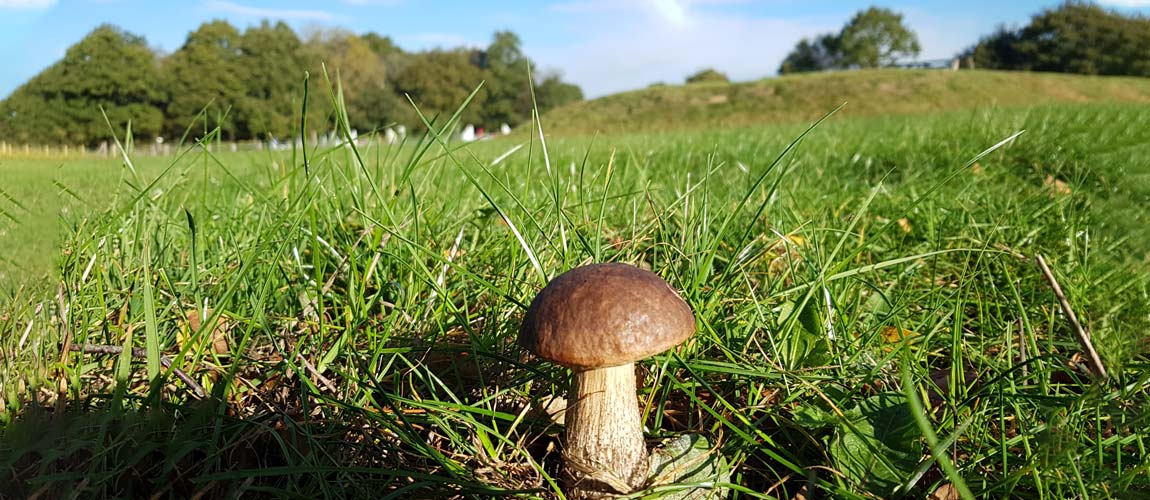 East Bysshe Cross Country Course is a 40acre site consisting of pasture and woodland. The site used to be a pick your own farm and still has a number of fruit trees left. There is a stream running through the middle of the woodland with water suitable for purification. As well as the East Bysshe main site we also have access to 35acres of mixed woodland a short walk away.
East Bysshe benefits from being situated close to two railway stations and the A22. There is plenty of parking.
The site is also used by horse riders and we ask course participants to be mindful of this fact.
Travel
Nearest stations
Nearest main roads
Parking
Distance from basecamp: 10mins walk
Cost: free
Access restrictions: Open between 9am & 6pm