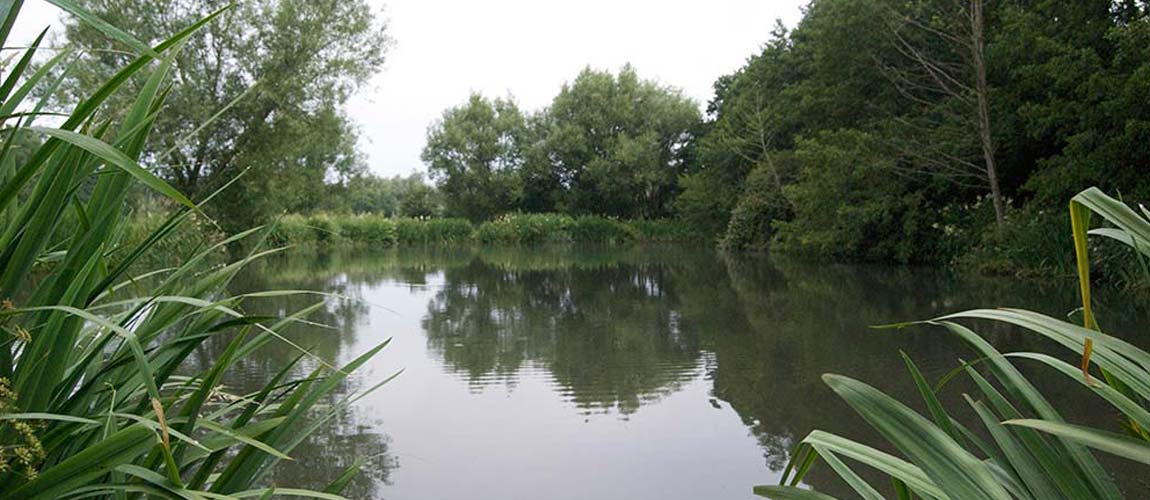 The lakes at Coltsford Mill Trout Fishery are over 940 years old and mentioned in the Domesday Book. Coltsford Mill is a beautiful twelve-acre estate and comprises of four acres of still water consisting of two lakes and a cascade that mimics a slow-moving river. The whole complex is fed by the River Eden which flows into Kent and becomes a tributary of the River Medway.
As well as the trout on offer there is also a healthy stock of American Signal crayfish which we like to consume in the name of active conservation. Aside from the animal protein on offer Coltsford Mill also boasts an impressive range of flora and there is always something to harvest to go with your catch all year round.
Foraged courses at Coltford Mill are aimed at the beginner fisher/forager and are aimed at preparing our students for more remote bushcraft experiences.
There are strict regulations on the movement of crayfish and as a result - all crayfish we catch at Coltsford Mill will be killed and eaten on site.
Environment Agency Information
Travel
Nearest stations
Nearest main roads
Parking
Distance from basecamp: 5mins walk
Cost: free
Access restrictions: Open between 8am & 6pm