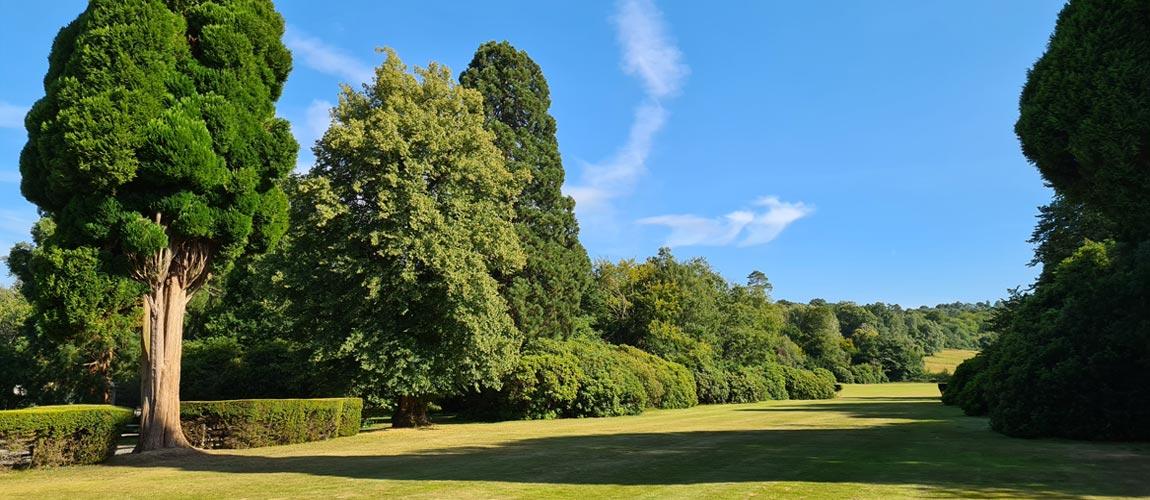 Kidbrooke Park is a 150 acre site with ancient woodland, meadows, streams, lakes and landscaped gardens offering multiple idyllic settings to explore nature.
Michael Hall benefits from being situated close to two railway stations and the A22. There is plenty of parking.
As the site is a school we ask course participants to be mindful of this fact at all times.
Travel
Nearest stations
Nearest main roads
Parking
Distance from basecamp: 10mins walk
Cost: free
Access restrictions: Open between 9am & 7pm