The sites we use for longer courses that involve the use of fire, sharp tools, sleeping out... Covering Sussex, Surrey, Hampshire and London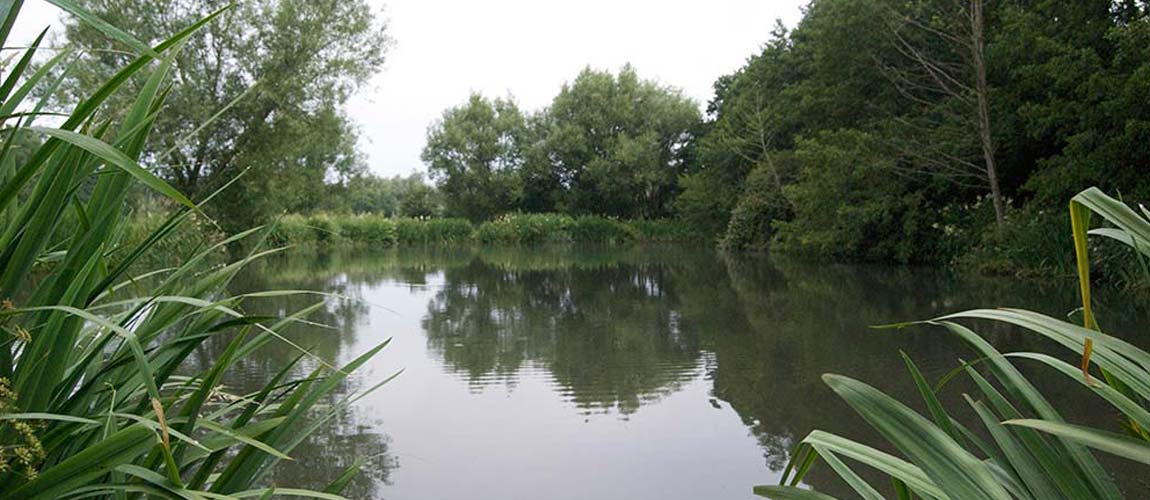 The lakes at Coltsford Mill Trout Fishery are over 940 years old and mentioned in the Domesday Book. Coltsford Mill is a beautiful twelve-acre estate and comprises of four acres of still water consisting of two lakes and a cascade that mimics a slow-moving river. The whole complex is fed by the River Eden which flows into Kent and becomes a tributary of the River Medway.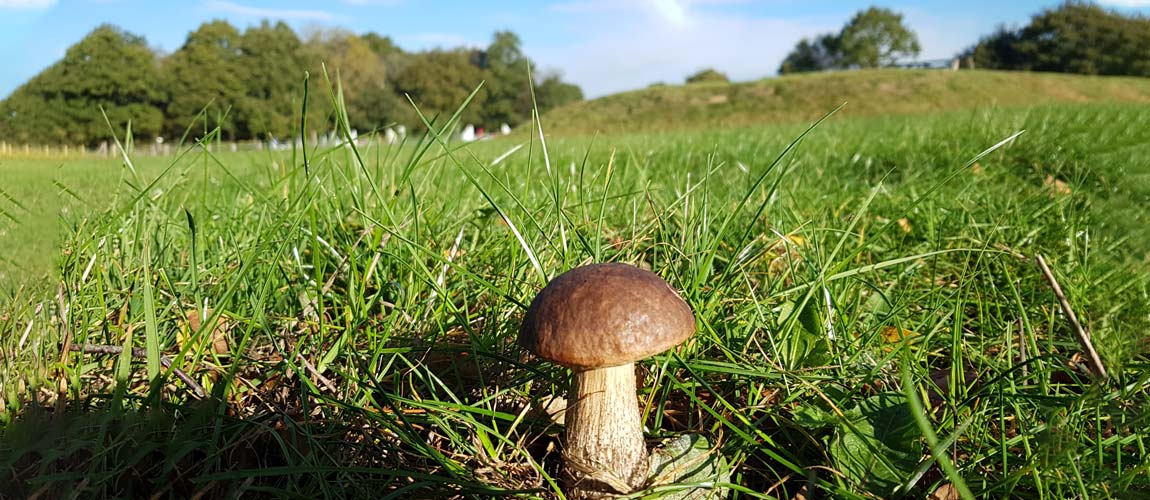 East Bysshe Cross Country Course is a 40acre site consisting of pasture and woodland. The site used to be a pick your own farm and still has a number of fruit trees left.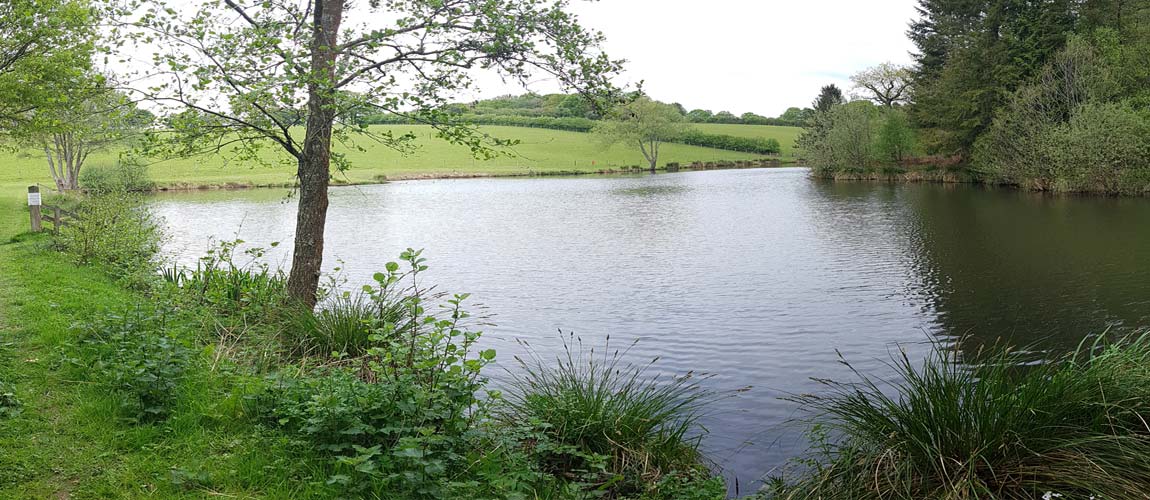 Colin Godmans Organic farm in Chelwood Gate, East Sussex.